Interview: Paralympian Anne Wafula-Strike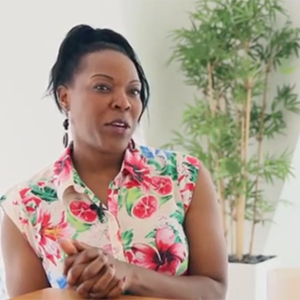 Anne Wafula-Strike became the first Kenyan wheelchair racer to represent her country, competing in the T53 400m finals at the Paralympics in Athens. Following a successful application for British citizenship in 2006, she became a member of Team GB and, after reclassification, now competes in the T54 racing category as a British athlete. 
In this, the first of two interviews, Anne talks about the changes in her sport during her athletics career and the challenges of performing at the highest level.
Sportsister
The Women's Sports Magazine
Anne Wafula-Strike is a Yourworldhealthcare.com brand ambassador.
Select a sport
Find out how to get started, training plans and expert advice.