Paralympics: para-badminton included at Tokyo 2020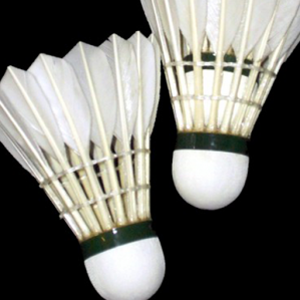 Para-badminton will make its debut at the Tokyo 2020 Paralympic Games after the first 16 sports to be accepted were confirmed.
The IPC praised para-badminton for submitting a "very strong" application after missing out four years ago.
Derek Batchelor, Chair of BADMINTON England and the National Para-Badminton Committee, said: "This is tremendous news. It's three months earlier than we expected but we were very happy for it to be accepted as a Paralympic sport in the first 16 sports selected.
"I think that the case for the inclusion of para-badminton was just so strong that the decision was taken earlier than expected, which was fantastic news. It would have been difficult to turn down to be honest.
"This is the culmination of lots of work by lots of people. We won't know for a while yet which classifications are to be included but at least we've got over the major hurdle and now the hard work starts on how we move forward from here."
BWF President Poul-Erik Høyer, who recently led a delegation to present badminton's case for inclusion to the IPC, said:
"Today is a dream come true for so many talented competitors who have shone on the badminton courts and who have yearned to do so at the highest level of sport for para-athletes."
Sportsister
The Women's Sports Magazine
Select a sport
Find out how to get started, training plans and expert advice.