Women's Rugby World Cup starts friday: Schedule and stats
The seventh Women's Rugby World Cup begins in Paris on Friday (1 August) with England hoping to go one better than the previous three finals in which they finished as runners-up. The defending champions New Zealand however, will be aiming to win a fifth consecutive title.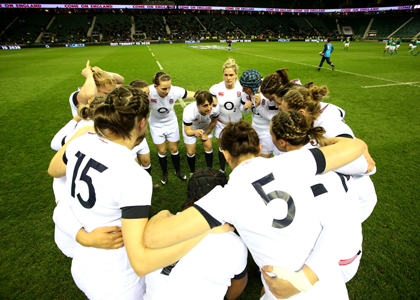 How the tournament works:
There are three pools of four teams. The three pool winners will progress to the semi-finals, along with the second-placed team with the highest points tally. As the World Cup is a ranking tournament, all the countries will have play-off matches to be given a final position.
Teams are awarded four points for a win, two for a draw and none for a loss, unless it is by seven points or less, in which case they get a bonus point. There are also bonus points for scoring four or more tries in a game.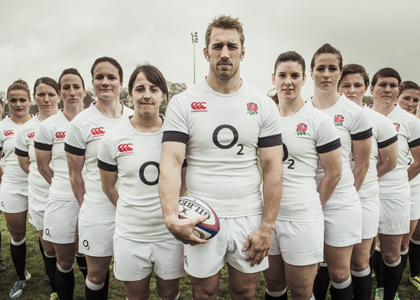 POOL A: Canada, England, Samoa, Spain
England have some of the most skilful and experienced players in the world and certainly in this group – many of the squad have 50-plus caps, they are therefore the favourites to win the group. Canada should come second comfortably as both Spain and Samoa have struggled in and out of qualification in recent years.
POOL B: Ireland, Kazakhstan, N Zealand, USA
New Zealand are the ones to watch having won the previous four tournaments. USA are also strong and won the very first tournament in 1991, Ireland are worth watching and have gradually climbed up the rankings. Kazakhstan are the weakest in this very strong group.
POOL C: Australia, France, S Africa, Wales
Australia finished third in 2010 by beating France who have been in the top four in the four previous World Cups. Wales have plenty of talent but have failed to deliver at the big tournaments. South Africa are still in their infancy in terms of development, but if the mens team are anything to go by are ones to watch for the future.
Schedule: (All teams play on the same days)
Pool Games:
Friday 1 August
Tuesday 5 August
Saturday 9 August
Semi-finals and ranking matches:
Wednesday 13 August
Final, and play-offs for the other positions from third to 12th
Sunday 17 August.
Danielle Sellwood, Sportsister
The Women's Sports Magazine
Select a sport
Find out how to get started, training plans and expert advice.