Mountain Girl Blog: Road trip time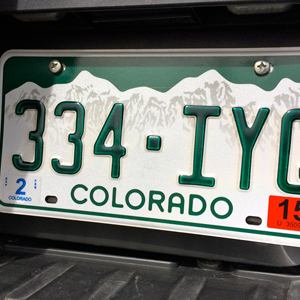 March is one of the busiest months of the year here in the French Alps. Thousands upon thousands travel from all over the world to enjoy their annual ski holidays, spend their annual income in mountain restaurants and generally keep the economy ticking over to allow us lucky folk to live here all year round. Their presence is of course vital to the community but it doesn't mean that it's overly enjoyable for those of us who prefer life a little less crowded.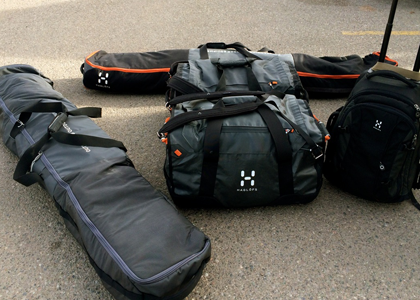 With this in mind I decided that this year, the best use of March would be to take a ski trip of my own – somewhere with a bit more space, big skies, great snow, friendly locals and plentiful microbreweries. For years now I've been wanting to go on a bit of a road trip around Colorado to visit some of the legendary, core ski towns like Crested Butte and Telluride and finally it was time to turn the concept into reality.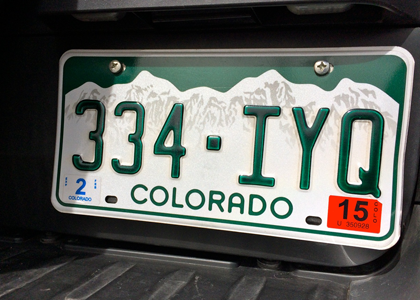 The trip was immense. In 2 weeks we took 7 planes, visited 6 towns, drove hundreds of miles, ate countless bagels and drank even more beer.  We skied it all – powder, sun crust, moguls…and very often all of these within 2 minutes. We hiked at lung busting altitudes, skied with kids dropping 50 foot cliffs, saw lynx on top of spectacular mountain passes and generally had the time of our lives immersing ourselves in what we knew would be a trip that would punctuate the short time we will spend on this planet.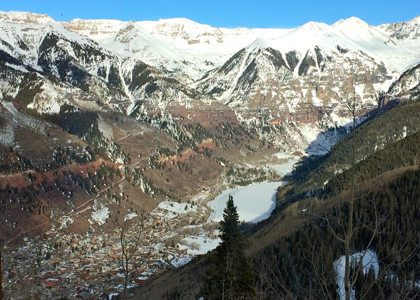 One week on, I am still struggling to process everything that we experienced in Colorado but as always, the faces of the people that we met remain utterly clear. Colorado is a big place and unsurprisingly attracts some larger than life characters – I'm looking forward to sharing some of their stories with you.
About Sophie's blog
Mountain Girl is passionate about the vertical wilderness, backcountry skiing, mountaineering, hiking, trail running, biking, and rock climbing. Oh and Prosecco - she really likes Prosecco.
Select a sport
Find out how to get started, training plans and expert advice.