Cross country: Julia Bleasdale eager for Edinburgh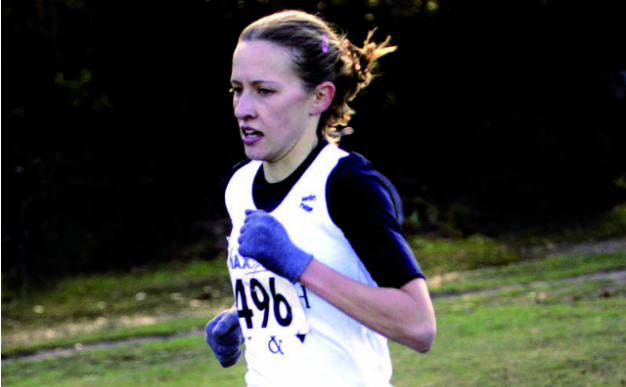 After a superb 2012 Julia Bleasdale could have been forgiven for taking her foot off the gas slightly.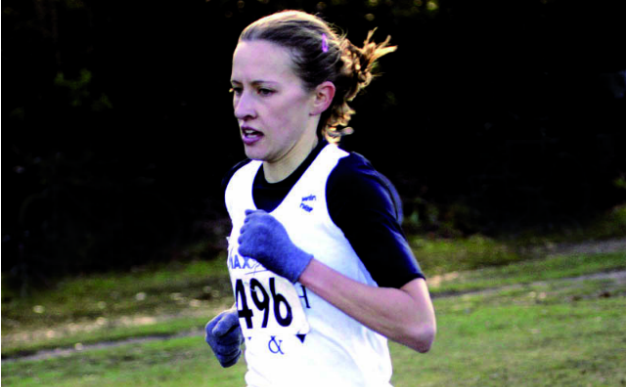 But the double Olympic eighth-placer is looking forward to leading a strong British women's outfit at tomorrow's Bupa Edinburgh Cross Country, viewing it as a 'stepping stone' to the major championships of 2013, and has been putting in the miles to make sure her year gets off to the right start.
"I'm looking forward to getting stuck in to my first cross country race in over 12 months now," said the 31-year-old. "I can't wait to get running in the mud and working incredibly hard and seeing where I'm at."
Bleasdale, whose impressive Christmas day training session (four sets of 4x500m at 2,750m in Ethiopia) was revealed in The Independent yesterday, admitted she is thrilled to be captaining the Great Britain team for the women's 6km race in the picturesque Holyrood Park. With a junior team also competing earlier in the day she is keen to pass on as much of her experience and encouragement as possible.
"It's a great honour to be women's team captain here," she said. "I'm looking forward to encouraging the girls to work well as a team and put in a really strong performance.
"I believe we've got a good chance of lifting the team trophy if we run as a united front."
Last year saw Bleasdale shave 42 seconds off her 5,000m personal best taking it to 15:02.00 whilst improving her 10,000m lifetime best from 34:20.77 to 30:55.63. Now, rather than suffer from the post-Olympic blues, she's excited to see what more she can do to progress on the world scene, with tomorrow's meet her stepping stone to the Moscow World Championships and the World Cross Country Championships.
"There are lots of challenges ahead so it hasn't been hard to pick myself back up," she said.
"I really want to make the progression to being a true medal contender at global championships.
"My two focuses this year are the Moscow World Championships and the World Cross Country Championships so this will be a great start to the New Year and a good stepping stone to those major champs."
Jessica Whittington, Sportsister
The Women's Sports Magazine
Find a preview of the Bupa Edinburgh Cross Country here
Select a sport
Find out how to get started, training plans and expert advice.