Skiing: Chemmy Alcott makes a successful return to World Cup skiing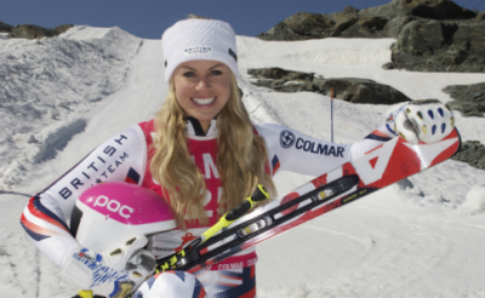 After a career-threatening leg break two years ago British skier Chemmy Alcott finished 25th in the Women's Downhill at Lake Louise in Canada this weekend in a time of 1:56:20.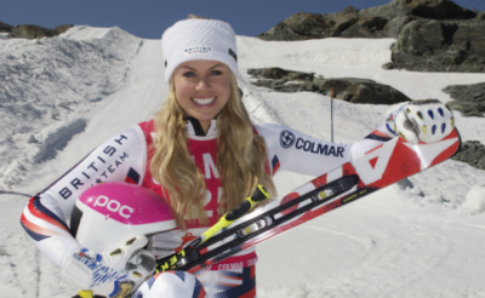 Alcott was pleased with her performance this weekend, tweeting: "World Cup points in first race back and on THAT hill. YES".
Lake Louise was the scene of her accident during training in 2010, where a bone was left protruding from her lower right leg. She was expected to have an emotional return to Lake Louise following her two year recuperation, however, Alcott seemed calm before her race, saying on her blog: "In fact I feel weirdly peaceful. I know the hill, I know the terrain, I know I will be nervous and I am prepared for the jittery stomach."
This is good news for British skiing as Alcott is Britain's top-rated female alpine skier, with five top-10 World Cup finishes. Alcott is hoping for a strong season to increase her chances of going to the 2014 Sochi Winter Games.
Bianca Fermi, Sportsister
The Women's Sports Magazine
Select a sport
Find out how to get started, training plans and expert advice.