Badminton: Chris Adcock and Gabby White to reunite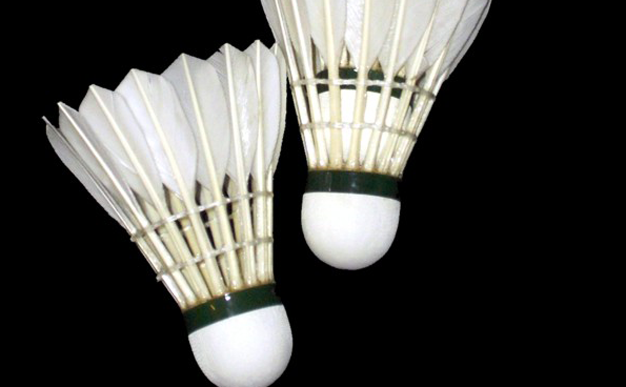 Gabby White is to renew her on-court partnership with fiance Chris Adcock following a number of changes to the GB Badminton mixed doubles programme.
Following Imogen Bankier's decision to quit Great Britain's badminton programme, world silver medallist Adcock will re-join White, with the pair, who are set to wed in the autumn of 2013, picking up an on-court partnership that started at a young age, with success on the junior circuit maturing into a national-title-winning duo in February.
They peaked in 2010 when they broke into the world's top 20 before coaches decided to separate the pair.
Last month Bankier quit to focus on the 2014 Commonwealth Games. The 24-year-old won 2011 world championship silver alongside Adcock, but the pair didn't share the same level of success this summer at the Olympic Games.
"The environment and the new programme in Milton Keynes just weren't working out for me," Bankier said at the time.
"I don't believe that the Rio Plan and the way it is being implemented will help me to improve as a player."
Six other new mixed doubles pairings have also been announced by GB Badminton.
Jenny Wallwork will now partner Andrew Ellis, Heather Olver will join Chris Langridge, Alyssa Lim is paired with Marcus Ellis, Lauren Smith will partner Ben Stawski, Alex Langley will be joined by Matthew Nottingham and Jessica Fletcher will pair with Chris Coles.
Of the new partnerships, Jens Grill, GB Badminton Performance Director, said "We have enjoyed a very strong start to the new international circuit season with regard all of our doubles pairs.
"Some of the results and titles won have shown that there is some real potential within our pairings, especially in respect of mixed doubles where we continue to enjoy real strength in depth with some young aspiring partnerships complementing the more experienced players.
"With this good form as a positive backdrop, we have reviewed all options with the coaches and players and, through this fine tuning, we believe the new line up gives us a solid platform on which to establish world class mixed doubles partnerships and continue to build for Rio."
Sportsister
The Women's Sports Magazine
Select a sport
Find out how to get started, training plans and expert advice.