London 2012: GB Paralympic team set medal target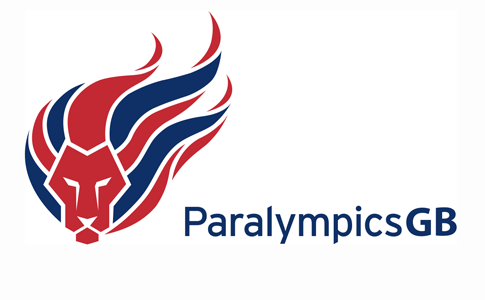 UK Sport, the nation's high performance sports agency, has set Britain's 2012 Paralympic team a minimum target of 103 medals from at least 12 sports for the London Games.
The aim is also to maintain second place in the medal table, the position they have finished in at the previous three Paralympic Games.
In Beijing four years ago, Britain's Paralympians secured 102 medals from 11 sports, taking home 42 golds and  finishing second to China with 89.
Using data from the 18 funded Paralympic sports, a collective performance target range of 95 to 145 medals has been set, with 16 of the sports targeting medals.
The low end of this range represents a performance below which the sport would judge itself to have underperformed, while the high end represents what is judged to be possible.
The 2012 British Olympic team were set a minimum target of 48 medals for London but ended up smashing this and claiming 65, to finish in third place with 29 golds.
UK Sport has invested over £49m in funding GB's Paralympic campaign, while the five-a-side and seven-a-side football teams receive financial support from the Football Association.
UK Sport chair Baroness Sue Campbell commented: "British Paralympic sport is better-resourced and in a stronger position than ever before. We are able to confirm that our goal of holding second place in the Paralympic medal table at our home Games remains on track".
She added: "I'd like to wish our Paralympians, their coaches and support staff every success in London and I hope they gain the recognition they deserve for their commitment and dedication to British sport."
The London Paralympic Games begin on 29 August and will run until 9 September.
Sophia Smith, Sportsister
The Women's Sports Magazine
Select a sport
Find out how to get started, training plans and expert advice.