Sportsister is changing…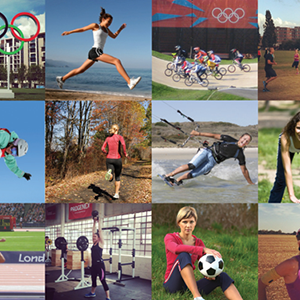 We're currently planning how to take Sportsister forward and as part of this process the website is under review. In the meantime it's business as usual over on our popular Twitter feed and Facebook page, so head there for latest news and articles. Thanks!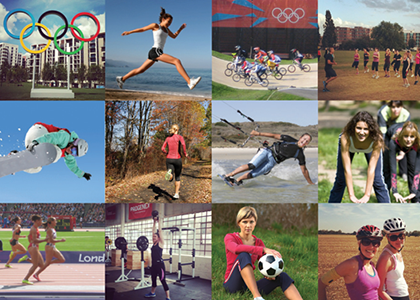 Save
Save
Save
Select a sport
Find out how to get started, training plans and expert advice.