Skins launches DNAmic – compression that's worn to be seen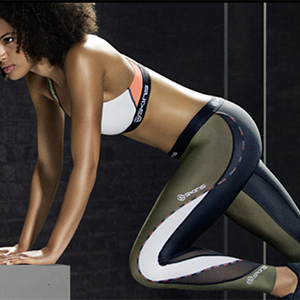 SKINS, one of the leaders in compression wear, has launched a major upgrade to its popular A200 range by combining significant technical improvements with a vibrant new look.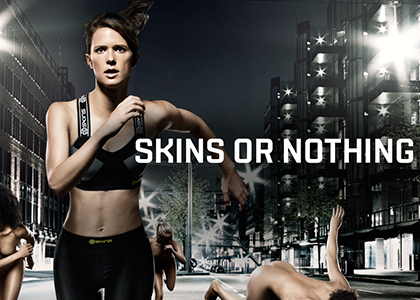 Originally launched in 2011, SKINS A200 is being relaunched as SKINS' DNAmic. For the first time SKINS' second-tier range will feature the company's revolutionary Dynamic Gradient Compression while still staying true to its entry point price tag.
SKINS DNAmic is built from 3 technical fabrics and provides focused support and stability to active muscles, the range is further supported by a BMI (Body Mass Index) sizing matrix for a comfortable fit.
With moisture management wicking and proven 50+ UV protection in all non-mesh areas, the overhaul is completed by a colour update and the introduction of highly individual, futuristic prints for each of the men's and women's ranges.
Also new is the introduction of new vibrant colour blocked styles in shades of citron and limoncello yellows anchored with shades of black. For an added twist, SKINS collaborated with up and coming Sydney-based street artist, James Jirat Patradoon to develop unique graphic prints that reflect the innovation, energy and construction of the new range. The resulting exclusive prints create a hypnotic illusion of vibration and movement.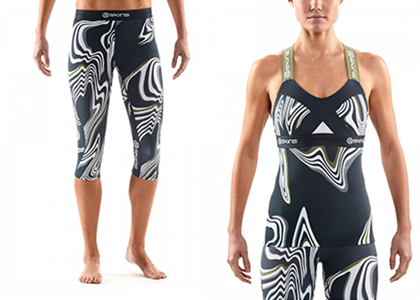 Factfile
Prices: From £40
Sizes: XS-XL
Buy: www.skins.net
Sportsister
The Women's Sports Magazine
Advertising feature
Select a sport
Find out how to get started, training plans and expert advice.