Interview: Paralympian Anne Wafula-Strike part 2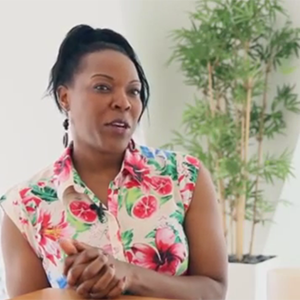 Anne Wafula-Strike became the first Kenyan wheelchair racer to represent her country, competing in the T53 400m finals at the Paralympics in Athens. Following a successful application for British citizenship in 2006, she became a member of Team GB and, after reclassification, now competes in the T54 racing category as a British athlete. 
In this, the second of two interviews, Anne talks about how important it is to challenge and break down barriers.
Sportsister
The Women's Sports Magazine
Anne Wafula-Strike is a Yourworldhealthcare.com brand ambassador.
Select a sport
Find out how to get started, training plans and expert advice.