Netball World Cup: England v Scotland – available to view for free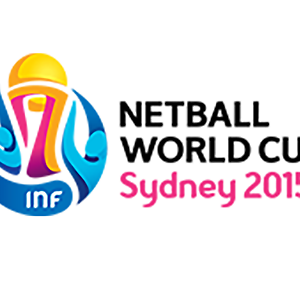 England's first match of the Netball World Cup against Scotland will be streamed live and free on skysports.com.
Tracey Neville's team will kick off their campaign on August 7 against the Thistles, live on Sky Sports 3 HD and Sky One at 5.40am, but now netball fans have more ways to watch the big match.
Sky Sports' website will host a stream of England v Scotland meaning fans can enjoy the action even if they're not a subscriber. And the Netball World Cup will continue, live on Sky Sports and NOW TV.
Sportsister
The Women's Sports Magazine
Select a sport
Find out how to get started, training plans and expert advice.