Gymnastics: Beth Tweddle recognised by British Gymnastics Hall of Fame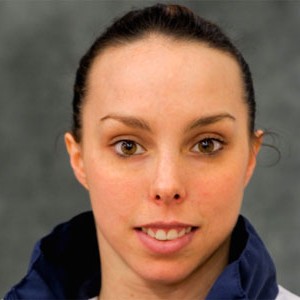 Beth Tweddle has become the first ever inductee to the British Gymnastics Hall of Fame.
Three-time Olympian Tweddle became the first British woman to win Olympic, European and World Championship medals when she took bronze on the uneven bars at London 2012. She was made a Member of the British Empire in 2010.
Since retiring, Tweddle has become an influential ambassador gymnastics and was recognised as the Hall of Fame was unveiled at the British Gymnastics National Awards Evening at the Ricoh Arena, Coventry.
"It's a huge honour" said Tweddle.
"Gymnastics has given me so much in life, not only the successes in competitions but also so many opportunities and amazing experiences.
"It has taught me that hard work and dedication is so important to reaching your goals but also gymnastics has been brilliant fun to be involved in and I have made so many great friends along the way.
Sportsister
The Women's Sports Magazine
Select a sport
Find out how to get started, training plans and expert advice.