Nicola Adams, "there is room for even more improvement"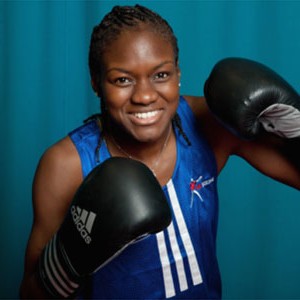 Nicola Adams will miss this years world championships in November following surgery for a shoulder injury, but has warned her rivals there is room for even more improvement when she returns to the ring.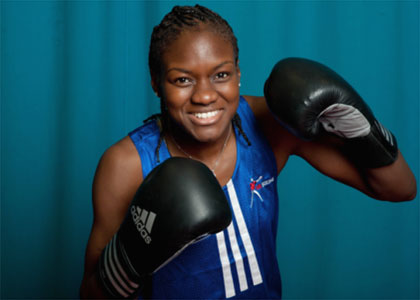 Adams, the first woman to win an Olympic boxing title, made history again this summer when she became the first female Commonwealth Games boxing champion.
While rehab is the main focus at the moment, Adams is already letting thoughts wander to a successful defence of her Olympic title in Rio 2016, insisting being a target for others to beat only drives her on.
"I'm world no.1 and Olympic gold medallist – there's a big target on my back," she told SportsBeat. "It keeps me motivated knowing there are a lot of girls out there who want to beat me.
"I have my rivals to thank for giving me that motivation in a way. I take everyone as my biggest rival.
"I injured my shoulder earlier this year and I should have had it operated on then but I wanted to do the Commonwealths.
"Now the aim is Rio and qualifying. I just try to focus on that. There is still so much I can improve on."
Sportsister
The Women's Sports Magazine
Select a sport
Find out how to get started, training plans and expert advice.