Rugby: England Women Name Squad for World Cup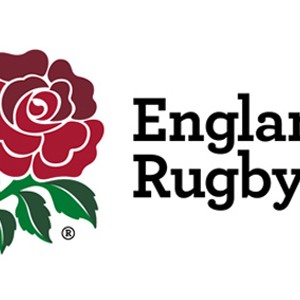 England head coach Gary Street has named his 26-strong squad for the women's rugby union World Cup in France next month.
'We have a balance of new players hungry for a first World Cup but also more experienced heads,' said Street.
Four squad members played in the 2006 World Cup, and seven more were on the 2010 team. The 2014 squad also features nine players making their World Cup debuts.
England last won the World Cup in 1994 and have finished as runners-up in the last three World Cups.
England open play against Samoa on 1 August. Spain and Canada are also in their group.
England Women's Rugby World Cup Squad;
Backs: Claire Allan (Richmond), Rachael Burford (Thurrock), Natasha Hunt (Lichfield), Ceri Large (Worcester), La Toya Mason (Wasps), Katy Mclean (captain, Darlington Mowden Park Sharks), Katherine Merchant (Worcester), Amber Reed (Bristol), Emily Scarratt (Lichfield), Lydia Thompson (Worcester), Danielle Waterman (Bristol), Kay Wilson (Bristol)
Forwards: Margaret Alphonsi (Saracens), Rochelle Clark (Worcester), Emma Croker (Richmond), Rebecca Essex (Richmond), Heather Fisher (Worcester), Victoria Fleetwood (Lichfield), Sophie Hemming (Bristol), Sarah Hunter (vice-captain, Lichfield), Laura Keates (Worcester), Alexandra Matthews (Richmond), Joanna McGilchrist (Wasps), Marlie Packer (Wasps), Claire Purdy (Wasps), Tamara Taylor (Darlington Mowden Park Sharks)
Sportsister
The Women's Sport Magazine
Select a sport
Find out how to get started, training plans and expert advice.