Water Polo: GB beat World Champions Spain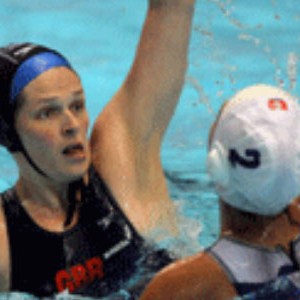 Great Britain stunned women's water polo world champions Spain with a famous World League victory in Manchester.
It was an emotional night for the British team, who face an future uncertain after the withdrawal of UK Sport funding two months ago, but their 9-7 victory, with Spain including 11 of their 13 world champions, was certainly the best result in their history.
"We've been through so much over the last three or four months. It's been horrific," said Angie Winstanley Smith, a member of the British Olympic team in London.
"We've had to look at our lives totally differently and to come away with a result like that shows you the strength we have and also the strength of character we have.
"We're not just a water polo team. We're a family."
Lizzie Flint, Sportsister
The Women's Sports Magazine
Select a sport
Find out how to get started, training plans and expert advice.