Gymnastics: Rebecca Tunney wins second gold at British Championships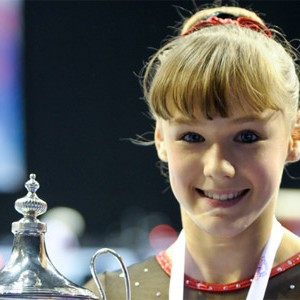 Following her all-round gold at the British Championships, Rebecca Tunney continued her fine run of form with gold in the apparatus final.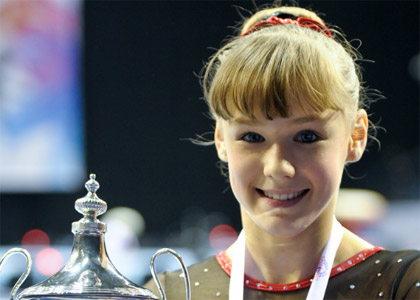 Tunney, 17, scored 15.400 on the bars to beat Rebecca Downie (15.100) and Claudia Fragapane (13.950).
At the British Championships in Liverpool at the weekend, Britain's gymnasts did battle to be crowned the best in the country.
Kelly Simm earned gold in the women's vault, scoring an average of 14.225 over her two routines to beat Fragapane, who won her second silver with 14.000, and Scottish Commonwealth Game hopeful Emma White (13.950).
Rebecca Downie continued her strong showing taking gold on beam (15.140), followed by Hannah Whelan (15.050) and Tunney, who claimed her second apparatus medal with 14.050 for bronze.
Welsh gymnast Lizzie Beddoe took the floor gold with an impressive score of 13.250 to beat Emily Crowe (13.200) and Hannah Whelan (13.100).
more information: British Gymnastics
Beth Shine, Sportsister
The Women's Sport Magazine
Select a sport
Find out how to get started, training plans and expert advice.