Pentathlon: GB ready for the World Championships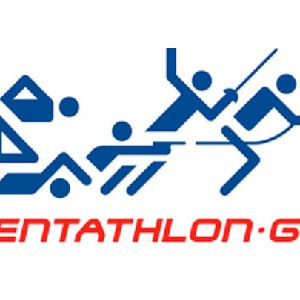 Britain's Mhairi Spence begins the defence of her World Championship crown in Chinese Taipei today, 21 August, at the biggest modern pentathlon competition since the London 2012 Olympics.
Spence won the title in Rome in May last year and gets her campaign in Kaohsiung underway in the women's qualification round, where she is joined by team-mates Samantha Murray, the London 2012 Olympic silver medallist, as well as Freyja Prentice and Kate French.
"They look relaxed and ready," said Jan Bartu, the Pentathlon GB Performance Director.
Championship schedule:
Wednesday 21 August: Women's individual qualification
Friday 23 August: Women's individual & team final
Sunday 25 August: Mixed relay
Monday 26 August: Women's relay
Good luck girls!
To keep up to date with all the action follow the team on Twitter @PentathlonGB
Lizzie Flint, Sportsister
The Women's Sports Magazine
Select a sport
Find out how to get started, training plans and expert advice.