Rugby: Sue Day makes history as first female president of Wasps FC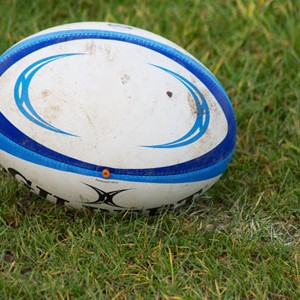 Former England Women's international Sue Day has been elected the first female president in Wasps FC's 146-year history.
Her election was confirmed at the club's annual meeting and she will serve as Wasps' most senior officer for an initial three-year period.
"It's a huge honour and the ultimate accolade for someone who has been involved in the club for such a long time," she said.
Sue played for Wasps from 1996 to 2010 during which time she won 59 England caps as a utility back and also appeared in World Cups in the 15-a-side and sevens formats of the game.
She has served Wasps, who are now based in Acton, in a number of other capacities as well including coach, chair of playing and sponsorship secretary.
Lizzie Flint, Sportsister
The Women's Sports Magazine
Select a sport
Find out how to get started, training plans and expert advice.