Boxing: Three Brits reach the finals of the EU Championships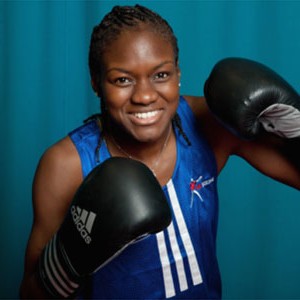 Britain's Nicola Adams, Savannah Marshall, and Lisa Whiteside reached their respective finals yesterday at the European Union Championships in Hungary.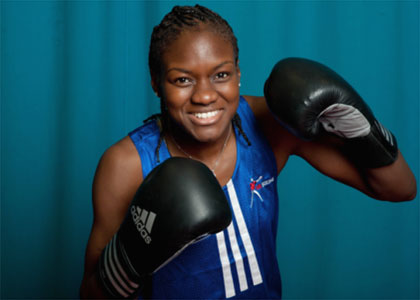 Flyweight Adams (pictured above) now faces Bulgaria's Stoyka Petrova, who she beat at the quarter-final stage on the way to her historic gold at London 2012 last year.
Reigning middleweight champion Marshall will take on Nouchka Mirielle Fountin of the Netherlands and Whiteside, who is competing in the 54kg bantamweight category, faces Alice Sramkova of the Czech Republic.
The finals will take place today, Saturday 6 July. Follow us on Twitter @Sportsister or keep up to date with our news pages to find out how they do.
Lizzie Flint, Sportsister
The Women's Sports Magazine
Select a sport
Find out how to get started, training plans and expert advice.