Boxing: Brits reach European Union Championship semi-finals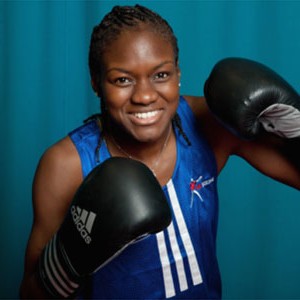 Great Britain are guaranteed at least four bronze medals in the European Union Championships that are taking place this week in Keszthely, Hungary.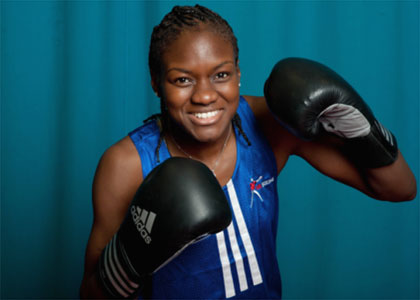 Nicola Adams (pictured), Natasha Jonas, Savannah Marshall and Lisa Whiteside all reached the semi-finals and will compete again today, 5 July.
But London 2012 Olympic gold medallist Adams, who also won the EU Championship title in 2011, is confident that she can win more than just bronze.
"I'm definitely coming home with a medal which is a good feeling," said Adams. "But I want it to be gold."
Make sure you visit our news pages later today to find out how the girls get on, or show your support on Twitter @TashaJonas @NicolaAdams2012 @Smarshall1991 @LisaWhiteside
Lizzie Flint, Sportsister
The Women's Sports Magazine
Select a sport
Find out how to get started, training plans and expert advice.