Event to do: Stilettos on wheels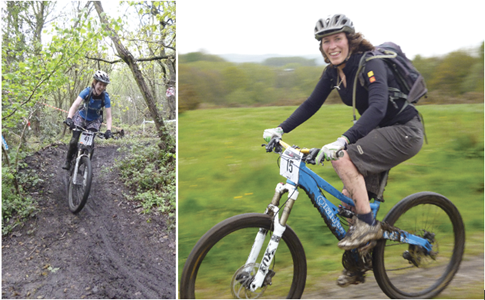 It's great to hear that Stilettos On Wheels are returning this year with another two races in Sheffield and Brighton, after all what could be more fun than mountain biking with a bunch of other enthusiastic women?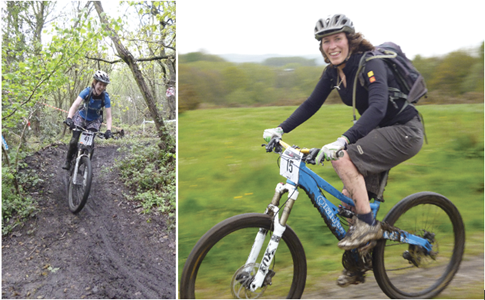 The race in Sheffield Rother Valley Country Park is first up, taking place on the 18th of May with the Brighton event in Stanmer Park following on the 31st of May.
Both races offer different categories for competitors to choose from including 'Solo 2 hours' £25, 'Solo 4 hours' £30 and 'Pairs 4 hours' £40. This allows the opportunity for all women to compete regardless of ability.
Not only is the event fun to do but they also have amazing prizes lined up from their sponsors, as well as some fab Stilettos on heels gear too – this year the the colour has changed from pink to purple (A good change in our opinion).
You can also help encourage your friends to participate with you by purchasing gift vouchers online, sounds like a great idea to us!
More info: stilettosonwheels
About Sisters in the saddle blog
Cycling, riding, peddling, fixed or free. What's new, what's old, what works, what doesn't, what we're loving, events, competitions, adventures. In a nutshell this space is about two wheels and what you can do with them.

TO READ THIS BLOG IN FULL CLICK HERE
Select a sport
Find out how to get started, training plans and expert advice.