Carrie on running: What a weekend!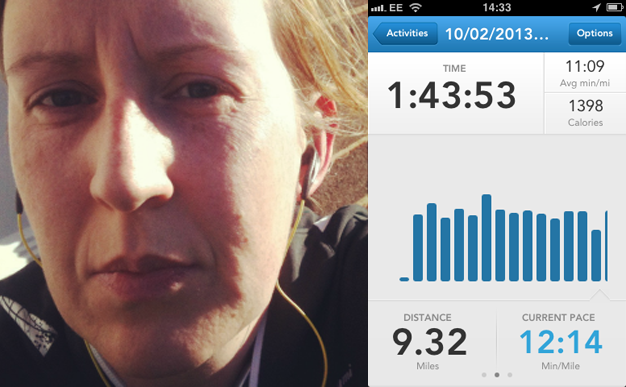 Well, what a weekend last weekend was! Two big milestones achieved and I couldn't feel more motivated!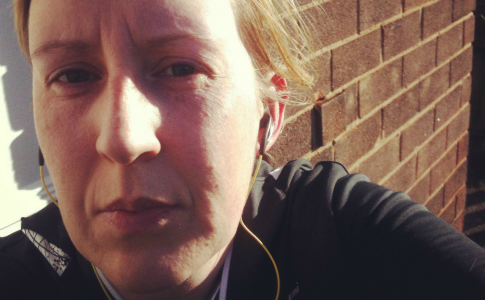 Firstly, following weekly intervals and sprint sessions at running club I well and truly smashed my personal best (PB) at parkrun on Saturday. My previous PB was 30:16 and I was really keen to get sub-30. I know, I know, it's not really that fast, but it's a milestone for me.
The monthly pacers were on course at the Newcastle parkrun so along with two friends we tried to stick to the 30 pacer like glue. When we reached 4km we pushed to break away from him and lo and behold – I crossed the finish line in 29:18. 29:18!!! I think that's very definitely sub-30 and what was even better was that I didn't feel like I was really pushing it. I reckon if I pushed it I could knock another 30 seconds to a minute off.
The trouble with smashing your PB like that is that you set the bar really high for yourself. I can never be over 30 mins again.
My second milestone wasn't quite so thrilling, more of a shock actually. I went out for a long slow run yesterday but as it turned out, it wasn't quite as slow as it should've been. I used my Audio Fuel 1st hour training session which so far has paced me at 12 minute miles (155 bpm I think). My last long run was 7.5 miles in 1:36 but this time I miraculously managed 9.3 miles in 1:45! So only 9 minutes longer but I ran 2 miles more than my last long run.
Again, I didn't feel completely done in; I felt I'd kept my pace nice and steady and only flagged at the end because there was a bit of a climb back to my starting point from the quayside I was running along.
I should be further into my long runs by now. I'm up to 9.5 miles where I should be at about 12 miles by now but I'm not worried. I'm feeling ever more confident that I can actually do this now. Completing the Virgin London Marathon doesn't seem like a pipe dream now; it's going to be a reality. I'm really going to do it.
Select a sport
Find out how to get started, training plans and expert advice.