The Hunt: Philips and O'Neill on the search for new rider! Is it you?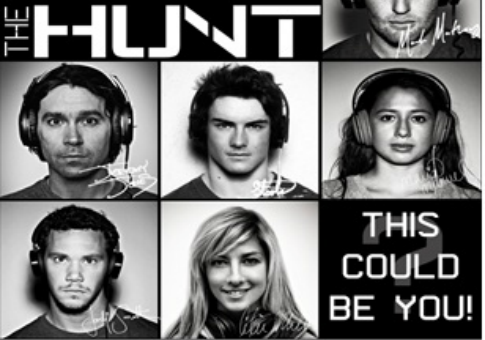 To celebrate the launch of "The Crash", virtually indestructible headphones, with cool designs and superior sound quality, Philips and O'Neill are on The Hunt. They are looking for one rider; an individual who demonstrates the same strength, performance and endurance as the headphones.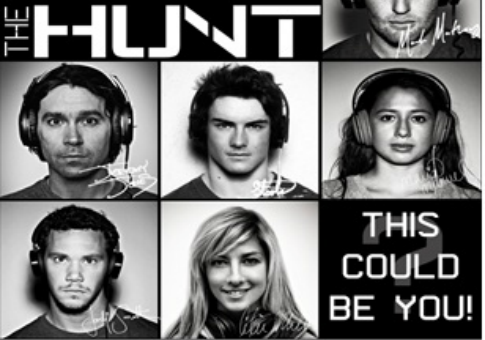 Could this be you? Are you constantly pushing boundaries doing what you love? Do you want to be a part of the global Philips/O'Neill team for a year? Do you surf, board, jump, fly?
Well then, enter! The Hunt is not only for the boys who want to be animal riders like Jeremy Jones or Mark Mathews, but for the girls too! Following in the footsteps of Sage Erikson and Celia Miller…
The chosen 'animal', will get to spend one year as a Philips/O'Neill teamrider, and all this entails: a 3-day photoshoot with one or more teamriders, in a location like Hawaii or the Swiss Alps, surfing or boarding! Your own 2013 campaign. Your rider profile on toaheadphones.com. Full O'Neill gear for your chosen sport. One of each headphone from the 2013 Philips/O'Neill collection…
So what does it take? Upload four photos that show how you push boundaries. Remember to be creative and pick your best shots to create a buzz around your talents. Next to your four shots, you can upload your "Why me" video. Once your portfolio is online and completed, it's up to you to collect votes and ensure you win. The ten people with the most votes will reach the finals so don't hold back, share it on your wall and shout it from the rooftops. Get those votes in.
The competition runs from 1st November 2012 until the 14th December 2012 and the final winner will be announced on the 21st of December 2012. To enter, you must be over 16 and hold a valid passport.
If you dream of breaking out of the cage of everyday life, then enter The Hunt on http://goo.gl/EtqTv.
Bianca Fermi, Sportsister
The Women's Sports Magazine
Select a sport
Find out how to get started, training plans and expert advice.