Video: What do you get if you cross Zumba and Vanilla Ice?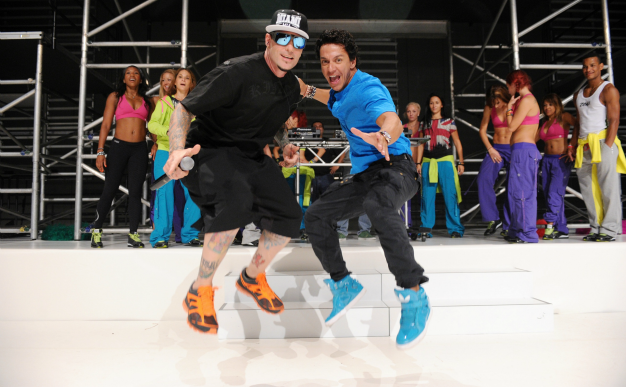 The 'Ice Ice Baby Zumba Remix' of course!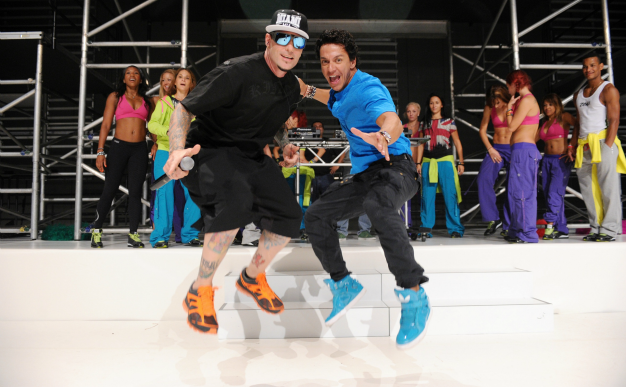 Two decades after Vanilla Ice's famous song shot to the top of the charts, Zumba instructors and fans across the world now have the opportunity to groove to a brand new invention: a Zumba-inspired version remixed with a fusion of new dance and house beats featuring Zumba choreography.
"When I learned 12 million people were committed to the dance party that is Zumba Fitness, I was on board," said Vanilla Ice. "As a musician and someone who appreciates a good fitness program, there is nothing better than having fun and getting fit at the same time. Word to your mother!"
Hear hear! Zumba is rolling out the remix at all venues that host Zumba classes so that more than 12 million people across 125-plus countries can get fit to the voice of Mr Ice. Watch him in action below!
To find a live class visit www.zumba.com and to download the 'Ice Ice Baby Zumba Remix' click here.
Jessica Whittington, Sportsister
The Women's Sports Magazine
Select a sport
Find out how to get started, training plans and expert advice.