Equestrian: Wells wins second silver with new personal best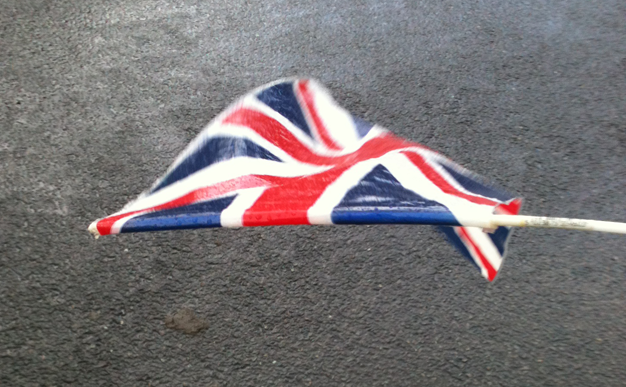 Sophie Wells rode the test of her life in the grade IV category but is just pipped to gold at Greenwich Park.
For the second time in two days Britian's Sophie Wells confessed a being a 'bit disappointed' with a silver paralympic medal. The 22 year old performed a new personal best score of 81.15% on her horse Pinocchio in the freestyle test, a test where the rider decides what movements to perform to a set medley of their own choice of music.
Following Belgian rider Michele George, who had pipped the Briton to gold in the Championship test on Sunday into the arena, Wells knew she had to pull of something spectacular to win gold.
Unfortunately she had one small 'blip' where her last halt was rushed, following some unplanned extra flying changes and it brought her score down to fractionally below that of the Belgian's.
"We had to go for it. I took the risk, but it didn't come off. I have no regrets," Wells said afterwards. Her test performed to a medley of music including songs from the movie Pinocchio was loved by the crowd. Sophie said her horse also enjoys performing to the music .
"He hears his music and loves it. The judges love it, I love it. I do this work because I fundamentally love horses. I don't do it for the medals or anything like that, I just feel like a girl who loves riding ponies. It's a very humbling experience."
Wells now has two Paralympic silvers and a Paralympic gold to add to her European and World Championship titles. Hopes are high for more medals later when Deb Criddle rides her grade III freestyle test and Sophie Christiansen goes in the grade 1a.
Beth Shine, Sportsister
The Women's Sports Magazine
Select a sport
Find out how to get started, training plans and expert advice.