London 2012: Paralympic Games to inspire a generation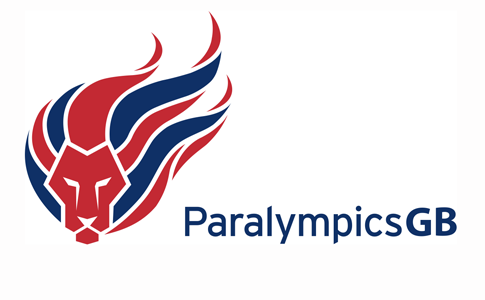 The British Paralympics Association has today announced a plan to use the success of the London 2012 Paralympic Games to build a generation of future Paralympians and to change the attitudes of a nation.
Chief Executive of the BPA Tim Hollingsworth said his organisation would hold a Paralympic festival of sport within three months of the end of the Games.
He commented: "We are here focused on the job in hand, on supporting the athletes and their ambitions, but the BPA needs to capture and build on this inspiration".
Details of the festival are yet to be announced, but Hollingsworth said he expects it to involve community disabled sports sessions in multi-sport venues in all four home countries.
He explained how the festival would be used to unearth new talent but also to try and change the public's perception of disabled people.
"This is an opportunity to use sport to challenge the nation to see disability differently. It is a momentum agenda", he said.
The London 2012 Paralympic Games will involve more athletes and nations than ever before. It has also attracted more spectators and sponsors and will enjoy more TV, radio and press coverage than any previous Paralympics.
Consequently Hollingsworth was keen to emphasise the opportunity that the Games present for disabled sport.
He added: "We stand on the cusp of something quite momentous for the British team, for the nation and for the world of Paralympic sport in general".
Sportsister,
The Women's Sports Magazine
Select a sport
Find out how to get started, training plans and expert advice.