Hockey: Team GB miss final spot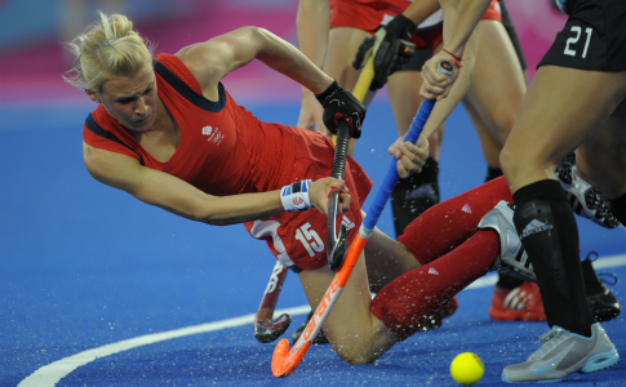 Team GB women's hopes of a place in the Olympic hockey final against Holland on Friday were dashed when they lost 2-1 to Argentina at the Riverbank Arena.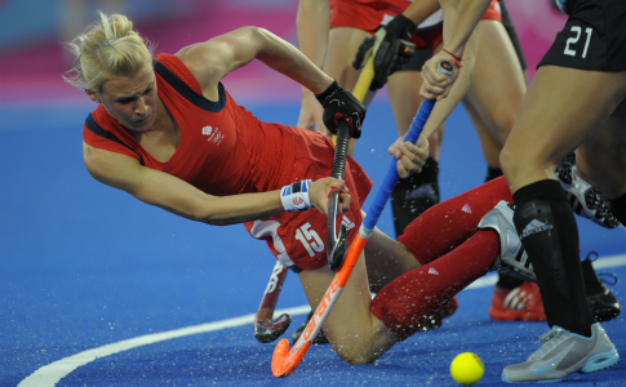 Instead of a title at the Gold medal they will now play New Zealand in a battle for Bronze and the defeat left many of the British women in tears at the end of a tense semi-final.
Captain Kate Walsh, in an emotional post-match interview, said she was determined not to leave the tournament empty handed.
"I'm so proud of these girls," she said, "we will give absolutely everything in the final match to try to win that medal.
"We had our chances, we had plenty of possession and I thought at times we looked dangerous. We pressed more in the second half and I thought, right up to the last seconds, that we had a chance of getting a second."
In truth Team GB did not make the most of their possession and Argentina were too good once they had established an early lead.
That was doubled just before the interval when Rebecchi embarrassed Team GB's rearguard and although Alex Danson reduced the arears late in the game, it was never enough.
Indeed the first half started and ended badly for Danny Kerry's women despite dominating play. They may have had the lion's share of the ball they certainly did not have control of the game.
Team GB emerged energised after Kerry's half-time talk and swiftly forced a penalty-corner but there was no repeat of Argentina's opening strike.
Five minutes from time Richardson sent a splendid driven cross from the right after collecting Crista Cullen's free hit. Danson, on her knees, reacted splendidly to fire into the net taking the score to 2-1.
This prompted a frenzied finish but it was hopeful and frantic rather than controlled pressure – and that summed up the match.
Sportsister
The Women's Sports Magazine
Image credit: Great Britain Hockey/Ady Kerry
Select a sport
Find out how to get started, training plans and expert advice.