Ultimage challenges blog: Final challenge take 2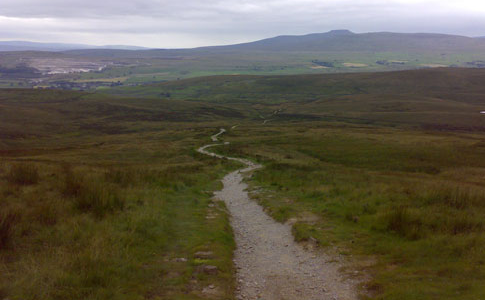 Sadly I was unable to complete my final challenge – The National Three Peaks due to our lovely British Summer.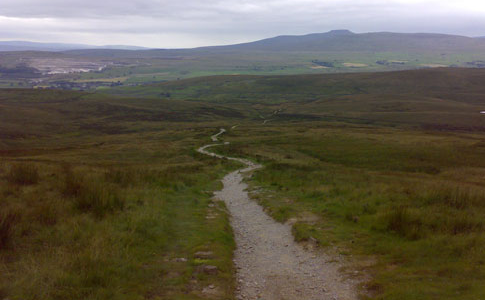 Instead, due to time constraints and my team's availability I am now only able to do a one day challenge. As a result, I will now be completing the Yorkshire Three Peaks to complete My Year of Ultimate Challenges.
The Yorkshire Thee Peaks involves climbing the three highest peaks in the picturesque Yorkshire Dales, Pen-y-Ghent, Whernside and Ingleborough, within 12 hours. The three peaks are arranged in a triangle forming part of the Pennine range, and encirlce the head of the valley of the River Ribble. The total challenge is a total walking distance of 39.2km (24.5 miles) with the climbes being 691 metres (Pen-y-Ghent), 728 metres (Whernside) and 723 metres (Ingelborough).
This seems a perfectly fitting subsitute for the National Three Peaks and still allows me to finish my year of challenges with a climb, the way I originally intended. Now to pray that the weather holds out!
Image credit: www.threepeakschallenge.co.uk
About Clarissa's blog
Follow me as I attempt to take on a different challenge every month for the next year from cycling, running, swimming to dancing, abseiling challenges….with as much variety as possible! I'm taking part in these challenges in the memory of my father who inspired and made me the sport fanatic I am; and raising money for The Guide Dogs for the Blind Association in his honour. Follow my journey through the highs and lows of my training, reviews of the events I partake in, and be part of what I am sure will prove to be a tough, yet exciting and fulfilling year!
Select a sport
Find out how to get started, training plans and expert advice.