Have your say: The best Olympic Games for women, ever!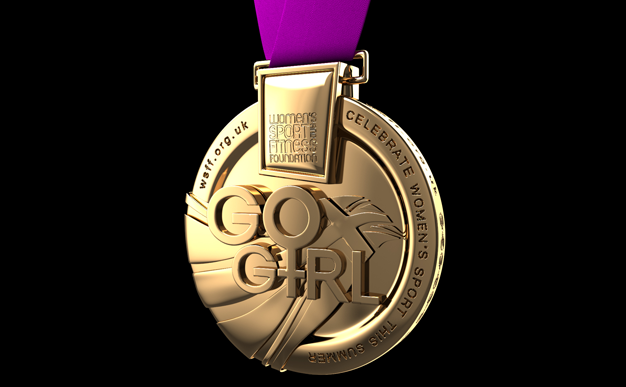 Entering the stadium for the spectacular opening ceremony on Friday, two Saudi Arabian women – Sarah Attar and Wojdan Shaherkani – made Olympic history. With the inclusion of Saudi Arabia, every country will be represented by women or the first time since the modern Olympics began. For this, and for many other reasons, we think the London 2012 Olympics will be the best Games for women ever, says Sue Tibballs, Chief Executive of the Women's Sport and Fitness Foundation.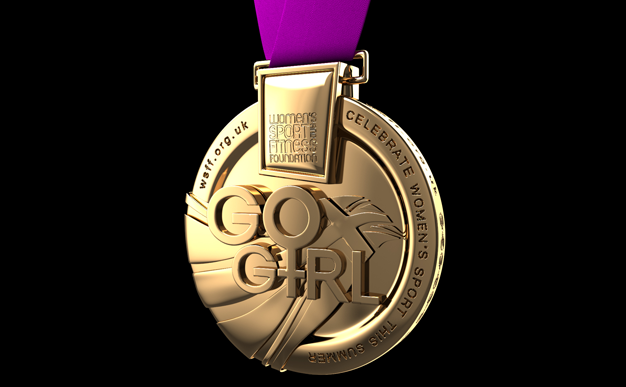 There are more women's events, more medals up for grabs and some of the best female representation we have ever seen. Almost half (48%) of Team GB are female and both the US and Canada have sent teams in which female competitors outnumber the men. But it's not just the impressive numbers that make this the 'Girls Games'.
We really think that the Team GB ladies could outperform the men in the medals table this year.
It's been a great start. The first Olympic medals were picked up by cyclist Lizzie Armitstead and defending champion, swimmer Rebecca Adlington, in the pool yesterday. An Olympic rowing record set by Helen Glover and Heather Stanning marked a rare piece of good news amongst Saturday's otherwise medal-less performance. And the Team GB women's footballers led by coach Hope Powell, look like strong medal contenders, with convincing wins against New Zealand and Cameroon securing them a place in the knockout stages of the competition.
At WSFF we have long campaigned for the media to give women's sport the type of treatment witnessed so far this Olympics – women's sport on the front and back pages and commentary that celebrated the girls for their sporting ability alone. This is unprecedented in a country where women's sport usually commands just 0.5% of all media coverage.
Our research shows that female role models are key to inspiring women and girls to get active. Currently just one in ten teenage girls and one in five women do enough exercise to be healthy. Fairer media coverage and a culture that celebrates fit over thin could go a long way to helping to stem the inactivity crisis that is threatening the health and wellbeing of the UK's women.
This is why we have launched the Go Girl campaign – to invite the nation to join us in a celebration of female athleticism and to create the biggest ever community of support for Team GB women. Go Girl is a celebration not just of our elite athletes but of the idea of creating a lasting legacy of active, healthy and sporty women, and we are asking everyone to get involved and back it by using the hashtag #gogirl! on Twitter or pledging their support for Go Girl at www.wsff.org.uk.
The Olympics will shine a spotlight on women's sport and the possibilities of the female body. Go Girl is about making sure this continues long after the Games have finished – so that the achievements of our fantastic sports women inspire the next generation of women and girls to get active, healthy and happy.
To find out more about the campaign and how to get involved, visit the website,  follow us on twitter @wsff_uk or like our Facebook page.
Sue Tibballs is Chief Executive of the Women's Sport and Fitness Foundation
Select a sport
Find out how to get started, training plans and expert advice.