Women's football coach Hope Powell has challenged her Team GB side to make a lasting impression on the nation at London 2012.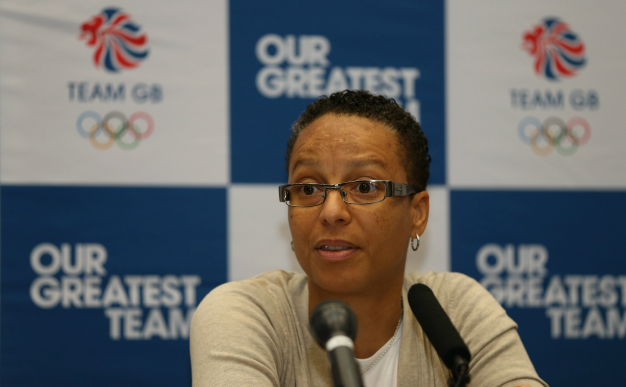 Powell wants all home fans watching to recognise the strengths of the women's game as she bids to get future generations interested in taking up the sport.
Powell's side take on Sweden in their final warm-up fixture later today, before starting their Olympics campaign against New Zealand next Wednesday.
And the experienced England coach believes the Games can do wonders for women's football.
"Everybody watches the Olympic Games," she said. "Hopefully it will give us a great platform to raise awareness of our sport and hopefully future generations will want to be involved.
"Some of the best players in the world will be showcasing women's football.
"Hopefully that will have a really positive message throughout and people will recognise that women's football is a valued sport, and the athletes are valued.
"We really want everybody to come out and support the team."
Paul Smith, Sportsbeat for Sportsister
The Women's Sports Magazine