London 2012: Dressage riders Bechtolsheimer and Dujardin selected for Team GB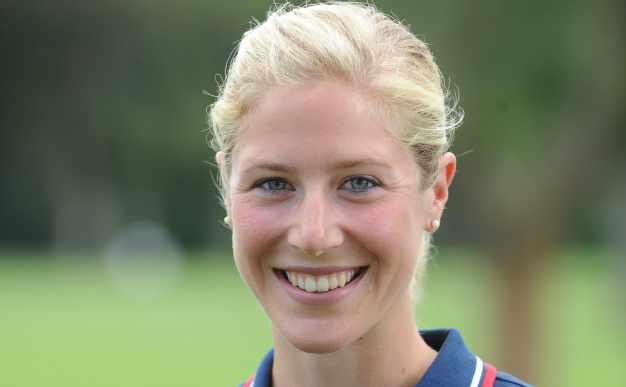 Four dressage athletes including Laura Bechtolsheimer (pictured below) and Charlotte Dujardin have been selected for Team GB for the London 2012 Olympics.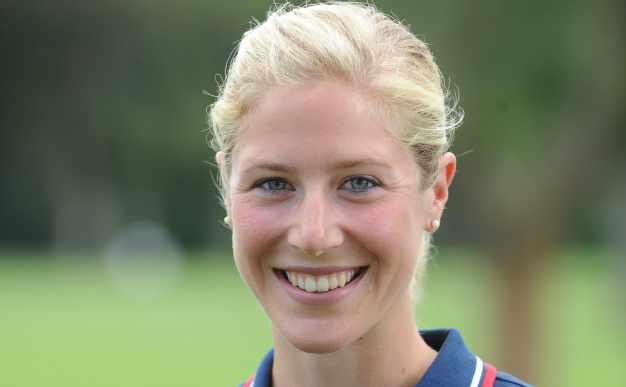 There is a wealth of experience between the four named athletes, this will be Bechtolsheimer's second Olympic Games after she made her debut at Beijing 2008.
While this year's Games will be Dujardin's Olympic debut, she has already made a substantial mark on the international dressage world during her short career to date with her exciting horse Valegro.
Athletes selected to contest the team and individual competitions:
Laura Bechtolsheimer riding Mistral Hojris
Charlotte Dujardin riding Valegro
Carl Hester riding Uthopia
Athlete selected to contest the individual competition:
Richard Davison riding Artemis
Speaking of her selection, Bechtolsheimer said: "I am really pleased, although it was not a great surprise as I feel we have been on good form. It was nice to have it confirmed and official. We can now start planning as a team which is exciting.
"The three of us in the team event have confidence in each other and we work well together as a team. Although dressage is an individual sport, it is great to know we can be a positive support to one another at the Games.
"It will be so different to Beijing 2008. It is good to have been through the experience before, but I feel a completely different athlete this time. This time, we will really be able to knuckle down and get on with the job."
Although Great Britain has never won an Olympic dressage medal, a recent improvement in form could buck the trend this summer. The British team won silver at the World Championships in 2010, with Bechtolsheimer and her Olympic mount Mistral Hojris completing a hat-trick of silver medals in the team, individual and freestyle competitions.
Bechtolsheimer, Dujardin and Hester were all part of the quartet that won a historic gold medal at the 2011 European Championships, where Bechtolsheimer took home a bronze.
All four riders also boast records to their names – Dujardin recently broke the world and British record in the Grand Prix Special test at Hagen in May, scoring 88.022 per cent, where Bechtolsheimer also bettered her own British Grand Prix Freestyle record, scoring an impressive 87.60 per cent.
The selected riders are to compete at Greenwich Park this summer on August 2, 3, 7 and 9.
Jessica Whittington, Sportsister
The Women's Sports Magazine
Image credit: Kit Houghton
Select a sport
Find out how to get started, training plans and expert advice.