London 2012: Wheelchair tennis players are selected for ParalympicsGB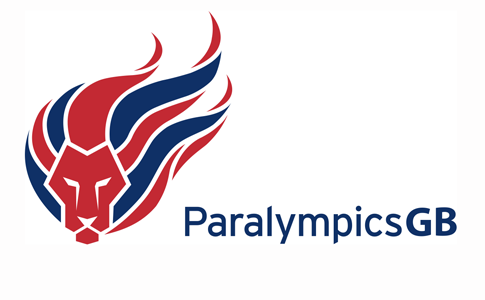 Ten of Britain's top Wheelchair Tennis players are celebrating their selection to ParalympicsGB, as the British Paralympic Association (BPA) today confirmed the ten athletes who will compete at Eton Manor at the Olympic Park in just over 70 days time.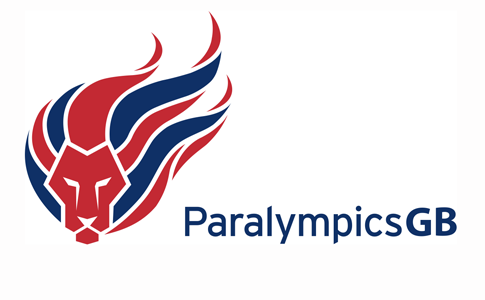 The Wheelchair Tennis team is headed by the 'Quadfather' Peter Norfolk, the current world number two in the quad division and winner of two consecutive singles gold medals from Athens 2004 and Beijing 2008.
In the women's singles events, Lucy Shuker and Jordanne Whiley return to the team to make their second Games appearance, while Louise Hunt will make her Games debut in London.
For Whiley Paralympic competition is in her genes as her father also competed for Britain at the Paralympic Games in New York in 1984, winning a bronze medal on the track.
She said, "I was so happy to be selected. I started preparing for London as soon as I finished competing in Beijing, and it has always been my main goal.
"Therefore, to hear that I have been selected for the home Games has really made my day.
"I think London 2012 will be different from my experiences in Beijing, but in a good way. There will certainly be expectation and pressure, but I know everyone will be backing us and I think it will be incredible."
Craig Hunter, Chef de Mission for ParalympicsGB, said, "Wheelchair Tennis, like its Olympic counterpart, has one of the most intense international competition circuits of any Paralympic sport and these players spend weeks at a time abroad, training and competing in order to get themselves into the best possible shape both physically and tactically.
"These players give up so much in their lives and sacrifice so much in order to dedicate themselves to their sport, and so it is a great honour to be able to reward all their hard work by confirming their selection to ParalympicsGB today.
"It is one of the most exciting Paralympic sports on the programme and so I can't wait to go and see and support these players when they compete at London 2012."
The announcement brings the total number of athletes selected to ParalympicsGB to 183 plus two sighted goalkeepers.
Full team
Women's Division
Lucy Shuker
Jordanne Whiley
Louise Hunt
Men's Division
Gordon Reid
Marc McCarroll
David Phillipson
Alex Jewitt
Quad Division
Peter Norfolk
Andy Lapthorne
Jamie Burdekin (Liverpool)
Lizzie Flint, Sportsister
The Women's Sports Magazine
Select a sport
Find out how to get started, training plans and expert advice.