Have your say: A little Taekwondo controversy at London 2012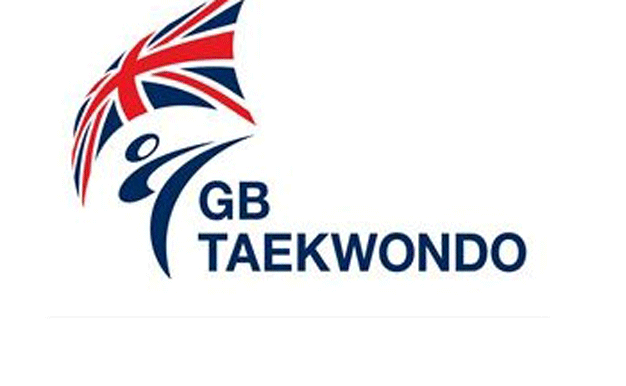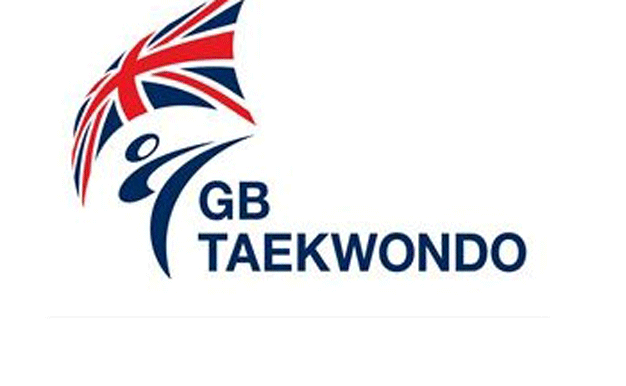 Here at Sportsister we deal with all female sporting topics; female athletes, female health and fitness issues, female clothing, female sporting events and female opinions.
But every now and again something a little bit shocking crops up in the world of male sport that we really can't help but have a good old chinwag about and express our opinion.
The British Olympic Association has today, after much controversy, appeal and general media hoo-ha, confirmed that Britain's number two and world number 59 Lutalo Muhammad will compete for Great Britain in the Taekwondo -80kg category at London 2012.
So why the fuss? Our British number one and world number one Aaron Cook has been left out.
What do you think about this? Sportsister's Lizzie has her say.
There are two words that sum up my opinion of the decision to not put forward Aaron Cook to represent the best that Britain has to offer in Taekwondo: Absolute disgrace.
Cook sums up exactly what we, as a proud and competitive sporting nation, have to offer as fierce and serious contenders for gold this Summer in London.
Britain's number one athlete in Taekwondo is not only the number one in the world but he also is European champion and he won the -80kg Olympic test event last year.
Now don't get me wrong I wish to take nothing away from the man that has been selected, I have little doubt of Lutalo's brilliant talent and bright future that he has ahead of him, last year he won the European Championships, but I am not in the slightest bit satisfied that this is enough to justify Aaron's omission from the team.
Let's look at some facts.
Lutalo is known to compete in the -87kg (it was in this that he claimed victory at the European Championships last year) and as a result has never won an international event in the Olympic weight category of -80kg.
Aaron, on the other hand, has won the European Championships and Olympic test event in the -80kg Olympic weight category and has also beaten ten of the top 15 of GB's Olympic rivals in their most recent fights, having only lost to one. Lutalo has not beaten any of them.
And when we look at rankings, Aaron is number one in both the world and Olympic rankings in his weight class of -80kg, whereas Lutalo is ranked outside of the top 100 in the Olympic rankings and is ranked some 58 places below Aaron in the world rankings.
What more does an athlete have to do to prove himself worthy of a place to represent his country at the Olympic Games?
Whilst we don't seem to have been a given a definitive reason as to why the decision has been made, there has been some wide spread speculation.
Cook parted company with GB Taekwondo's high-performance coaches after last year's world championships in order to work alone and many suspect that this move may have had a bearing on the final decision, maybe a sense of 'if you don't want to work with us we don't want to work with you' attitude.
However GB Taekwondo's performance director Gary Hall, has insisted the decision was made purely on performance grounds and was nothing to do with Cook's decision to train alone.
So we don't know. But what I do know is that surely such a disappointing selection has a much greater affect on not only the mockery that it makes of the taekwondo -80kg competition, but further we have brought the sport into international disrepute just a few months before the Games begin.
It's anything but a positive message that Great Britain is sending out as both a sporting nation and as the hosts of London 2012, and it is such a shame when we are offering such exciting and milestone developments this year such as the inclusion of female boxers.
Aaron is expected to announce this week whether he will launch a legal challenge to his omission from Great Britain's Olympic taekwondo team and I for one, am right behind him if he does.
Lizzie Flint, Sportsister
The Women's Sports Magazine
If you would like to find out how to submit an article for Have Your Say, Just click here.
Select a sport
Find out how to get started, training plans and expert advice.