Carrie on running: Runners from different mothers – me and my womance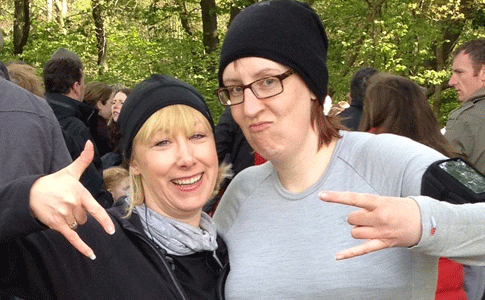 You know what a bromance is don't you? Well if a bromance is what men have then I must be having a womance.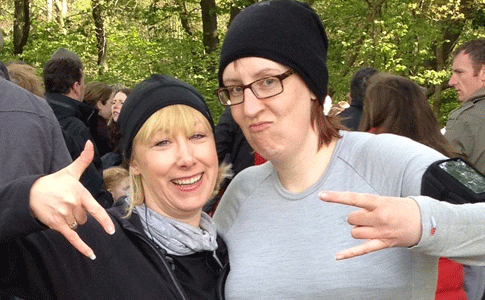 I'm having a womance with Jane. Jane is my running buddy who I met through my Wednesday night beginners running club.
Within two weeks Jane and I latched on to each other after realising we were round about the same sort of pace, and since doing parkrun together on 5 May we're now practically inseparable. Jane is just motivation personified.
In the couple of weeks we've known each other we've signed up for three runs in addition to the Great North Run which we were both already doing but we're just so keen to spur each other on and we're in the whole 'the more the merrier' way of thinking when it comes to running now.
We've not signed up to anything severe, don't get me wrong, but a couple of 10k's in the run up to the GNR will do wonders for our motivation and training alike.
I wouldn't be doing so well with my running if it weren't for Jane. Although I'm quite a solitary person and not immensely social I struggle so much with motivation that when it comes to things like this I really do need company.
I need people expecting me to be there to encourage me to keep going. When I first started mountain biking a great group of biking buddies formed really quickly and there was always someone to go riding with but now that group has dissolved I don't get out as often.
Jane and I already have big plans for next year. We're talking triathlons, RatRaces, more big runs and maybe even more.
Having a partner in crime to go running with is one of the main reasons I'm enjoying it so much. It doesn't matter if we spend the entire run chatting away or if we spend the whole run in silence, just having someone there to spur me on is incredible.
Jane is like my angel and I can only hope she hangs around for a while.
Select a sport
Find out how to get started, training plans and expert advice.