Pentathlon: Samantha Murray battles her way up to take fourth in World Cup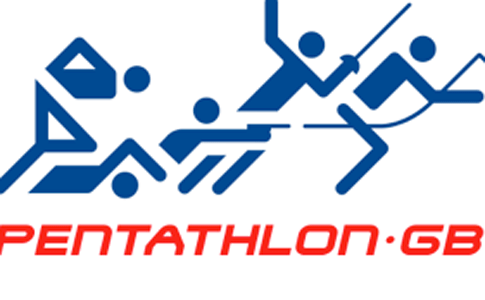 Britain's Samantha Murray produced a terrific run/shoot at the weekend to equal the best performance of her career at a Modern Pentathlon World Cup as she finished fourth in Hungary.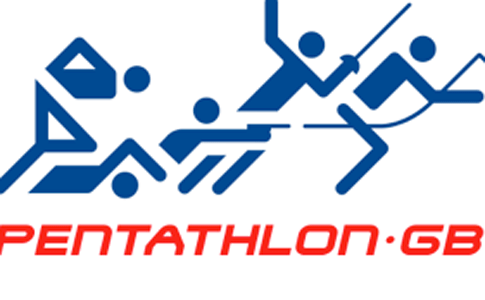 The 22 year old went into the run/shoot in 20th place, but shot impressively well on all three shoots, particularly on the final visit to the range, when she hit all five targets in around ten seconds.
That saw her leave the range in third place locked in a three-way battle for bronze. But although she fended off Germany's Janine Kohlmann, she couldn't quite hold off the challenge of Lithuania's Laura Asadauskaite, who took the bronze after going into the run/shoot in 17th.
Murray, whose run/shoot time of 11:21.05 was the fastest of the day, crossed the finish line eight seconds behind the Lithuanian.
It was a good day too for fellow Briton Mhairi Spence, who also secured a top ten finish, coming eighth.
"I'm really pleased, I've worked so hard," said Murray, a French and Politics student at the University of Bath, who went to Hungary ranked 23rd in the world.
"I'm so proud and so grateful for everyone who has helped me. It was a PB [personal best] for me in the shoot today and I felt so good running and strong in the pool."
After watching Murray come 27th in the both the fencing and riding, before fighting her way through the field to finish fourth, Jan Bartu, Pentathlon GB Performance Director, said she still has plenty of potential to improve.
"It's been a massive learning for Samantha, she hasn't been around as long as many of the other athletes at the top," he said. "This was a fantastic experience for her, but the room for her to improve looks massive.
"Mhairi had a very good start to the fence, but her performance dropped off a bit at the end," he added. "She swam and rode well, and her running was good today, so that should be encouraging for her."
Lizzie Flint, Sportsister
The Women's Sports Magazine
Select a sport
Find out how to get started, training plans and expert advice.