Ultimate challenges blog: Happy Olympic Year!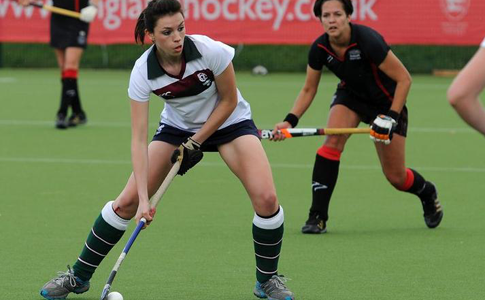 Happy New Year! Or more appropriately – Happy Olympic Year!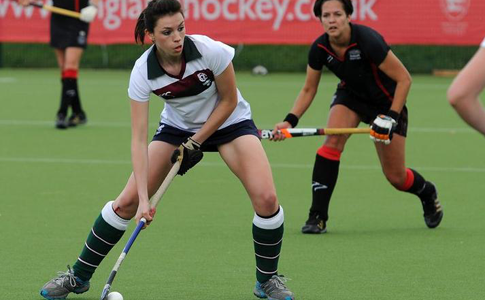 This decade  has been hailed Great Britain's 'Golden Decade of Sport', where across Britain we will see a number of major sporting events take place on good old fashioned British soil. Even better, an increased number of major women's international sporting events too. So far we've had the Women's Rugby World Cup, the International Children's Games, the ATP World Tour Finals and the World Lacrosse Championships.
Yet, still to come we have the Glasgow Commonwealth Games in 2014, followed shortly in 2015 by the World Orienteering Championships, the World Artistic Gymnastic Championships (and for the boys – the Rugby World Cup) concluding with the IAAF Athletics World Championships in 2017.
However, the event that paved the way for these successive successful bids to our little but mighty island, the biggest sporting event on earth, will be taking place THIS year – the London 2012 Olympic Games. The Olympic year is finally upon us and the next seven months are going to be exciting times in the build up to an event that many of us today will never see return to the UK again in our lifetime.
One of the reasons I was inspired to take on and start my year of ultimate challenges in June 2011, was so I could finish in June 2012, in time to put my feet up after a exigent year, and watch the professionals do it properly at the Olympics. As I began in June, and I am taking part in 12 challenges, I am due to finish in May. Ideally, I would like to finish my year of challenges in the same month as I started.
Therefore, I have decided to miss January out as a challenge month for this, and a number of other reasons. I have picked up a wrist injury from hockey (you can see me playing above), which I am awaiting results from an MRI scan. I would rather avoid aggravating it further until I know the correct diagnosis.
Another reason I have picked to remove January as a challenge month is due to the limited challenges and events available at this cold time of year when event companies avoid hosting events due to the probability of cancellation from weather disruptions. This allows me to finish my challenges in June, the same month a year ahead from when I began, on my biggest challenge yet which will be revealed in May.
I will be revealing details of my February challenge shortly. As always, if there is a challenge you would like to see me do then e-mail Sportsister with your recommendations!
Let's hope that now we are entering a major sporting year, where champions across the world will be competing in our back garden, that the nation will be inspired and a legacy of youth and adult increased participation will be Great Britain's best result (as well a host of medals for out fantastic home grown GB talent of course!)
Image credit: Andy Smith
About Clarissa's blog
Follow me as I attempt to take on a different challenge every month for the next year from cycling, running, swimming to dancing, abseiling challenges….with as much variety as possible! I'm taking part in these challenges in the memory of my father who inspired and made me the sport fanatic I am; and raising money for The Guide Dogs for the Blind Association in his honour. Follow my journey through the highs and lows of my training, reviews of the events I partake in, and be part of what I am sure will prove to be a tough, yet exciting and fulfilling year!
Select a sport
Find out how to get started, training plans and expert advice.