Cycletta training plan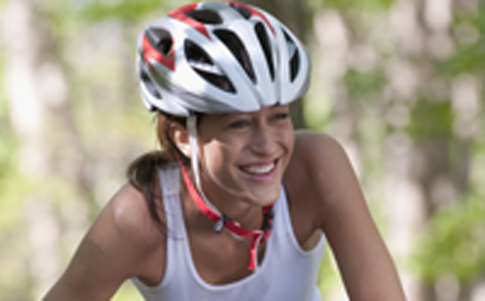 Later this year Sportsister will be joining Olympic champion Victoria Pendleton along with hundreds of other women at the Cycletta 40km cycle rides. Fancy joining us? Here's a training plan to get you ready for the start line.
Would you like to cycle with Victoria Pendleton? Well this is your chance, and you don't even need to be a top cyclist. Cycletta is a new women only bike ride and you can line up at the start line with Victoria and the Sportsister team too.
There are two events taking place, one at Whipsnade Zoo just 30 minutes from London, the other at Tatton Park, 20 minutes from Manchester. Open to cyclists of all levels, the 40km rides are manageable for everyone with a little training and preparation.
Cycletta South – Sunday 11 September – ZSL Whipsnade Zoo, Bedfordshire
Cycletta North – Sunday 2 October – Tatton Park, Cheshire
To sign up to Cycletta just head to www.cycletta.co.uk
Do I need a fancy bike?
Absoloutely not. Cycletta are expecting a real mix of bicycles at the event, from your Dutch style bikes complete with shopping baskets, some muddy mountain bikes, plenty of hybrids and some road bikes too. Whatever kind of bike you have will be fine just make sure it's had a recent service so it's in good condition. If you don't have your own bike, and can't beg, borrow or steal from a friend, then you can organise bike hire through the event.
How do I train for an event like this?
We have got a training programme that Victoria Pendleton designed specifically for Cycletta. The easy to follow six week plan has three levels to choose from depending on your current fitness and the time you hope to complete the event in.
Just click here to download the Cycletta training plan.
Select a sport
Find out how to get started, training plans and expert advice.